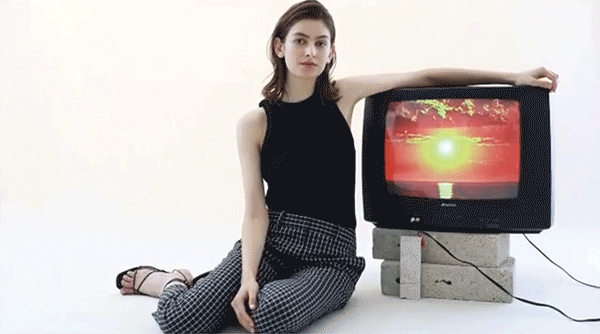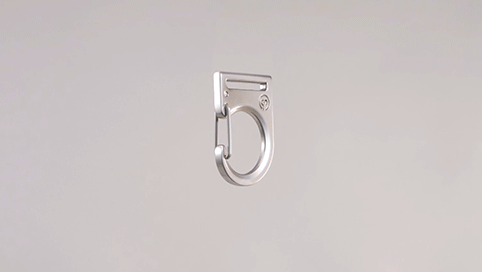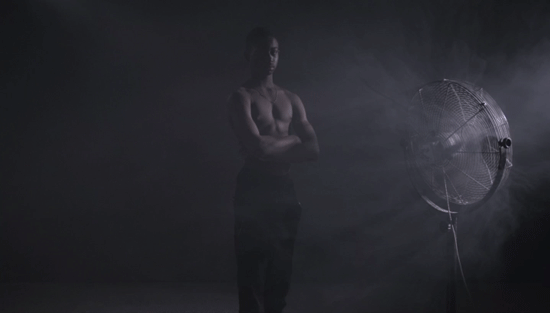 My name is Maya Agam.
I was born in Paris and now located in Tel-Aviv. I am an artist, art director and branding designer. My works varies in the gap between art and function.
I love romance, fashion, human bodies, fabric, dance and objects.
I prefer uncommon solutions every time.
Creating brings me joy.
What I do
---
Art direction for all kind of project
Set design for video, photoshoots, window displays, showrooms and scenography.
Still photography production
Graphic design - catalogs, posters, music albums, packaging etc
Branding design - build a visual identity for you brand.
Music videos direction



Motion design
Let's talk!
---
Maya Agam
+972 (0) 546 42 32 55
mayaagamfr@gmail.com
studio Hamifal 1 Tel- Aviv, Israel
EXHIBITIONS
2020 Group exhibition "Calling the Goddess" at Beit Hair Museum, Tel-Aviv, Israel
Group Exhibition at Beit-Hanna, Tel Aviv, Israel.

2019 Solo exhibition "Deformation" a la Gallerie 6 dans le centre culturel Sublet, Jerusalem, Israel.

2017 Exposition de groupe "NUDE" - Galerie Cuckoos Nest. Tel Aviv, Israël.

Exposition de groupe - Événement Yami Yatchi - Galerie Nesy de Cuckoo. Tel Aviv, Israël.

Exposition collective à l'événement NYLON au musée TOWER OF DAVID. Jérusalem, Israël.


Présentation de mon art vidéo interactif "PRIVATE SPACE" au gala du 85e anniversaire de DANI KARAVAN, en présence du président israélien Reuven Rivlin. Tel-Aviv, Israël.


Présentation de mon travail "Der Feinschmaker" à la conférence FUTURE LIVING, Berlin, Allemagne.

2014 Exposition de groupe -

Hidden Rooms - Festival international d'art vidéo de Venise, "Espace privé", Venise, Italie.


Exposition de groupe - Galerie de concept

BUXA, série de photographies, Tel-Aviv, Israël.